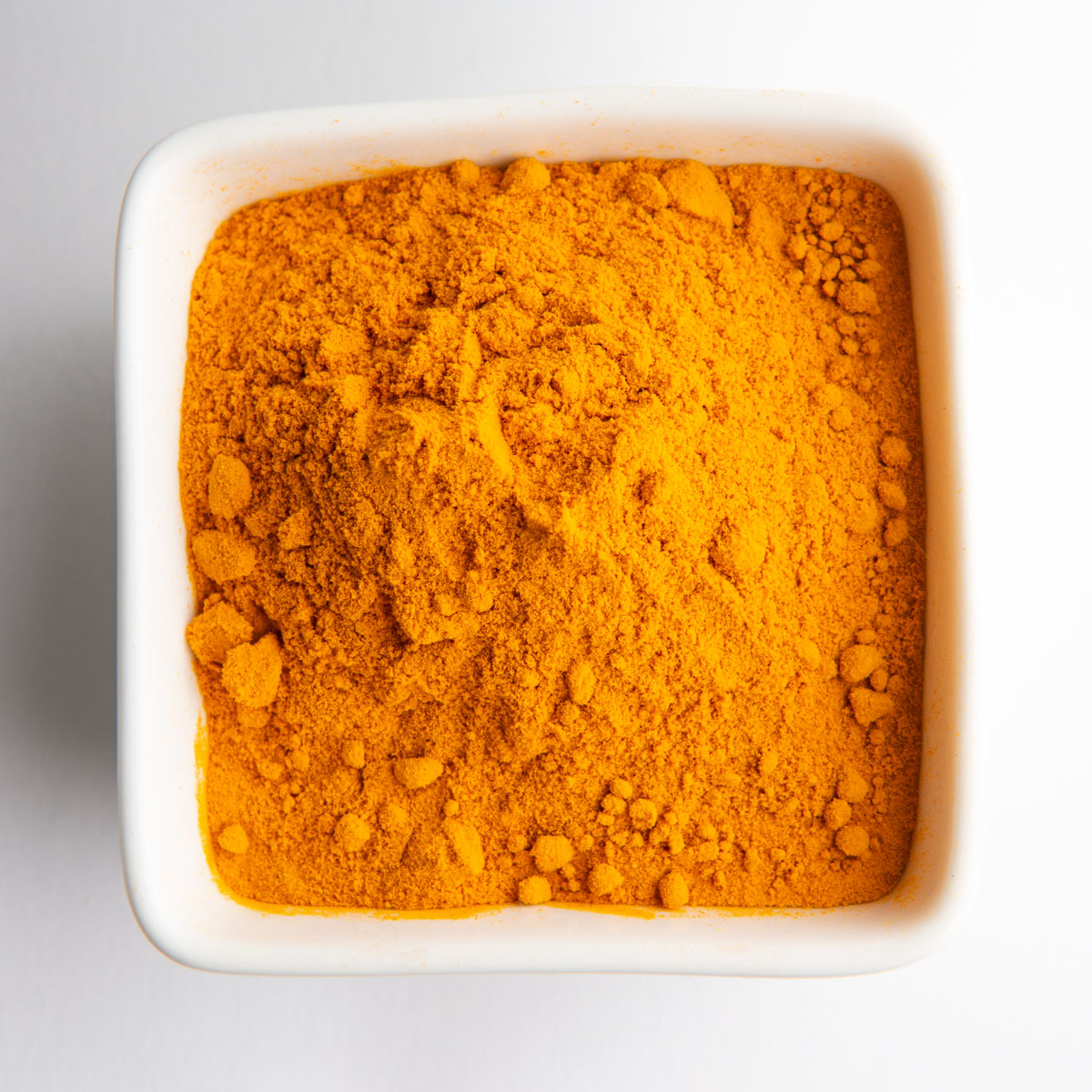 Lots and Lots of Turmeric
Ingredients:
1 3/4 Cups Chicken Broth

1 Cup White Rice

1 Diced Onion

4 Tablespoons of Turmeric

Pinch of salt

add vegan butter or coconut oil on top to serve

Add 1/2 tsp of curry powder if you want to spice it up.
Directions:
place all ingredients in a rice cooker

Cook until done, and fluff upon finishing.
Appliances used: Rice Cooker
Easy Peasy Turmeric Sqeezy!
Tired of plain old rice? This one is a punch of flavour and only costs pennies to make!
This rice is the perfect recipe to liven up any weeknight dinner. It's also the perfect thing to make when you are low on ideas of what to make, as all the ingredients are staples in the cupboard.
I also love the flavour of turmeric, and put in twice as much, so if you find it overpowering cut the turmeric in half.
I want to hear from you! Is this something you would add to your recipe book?